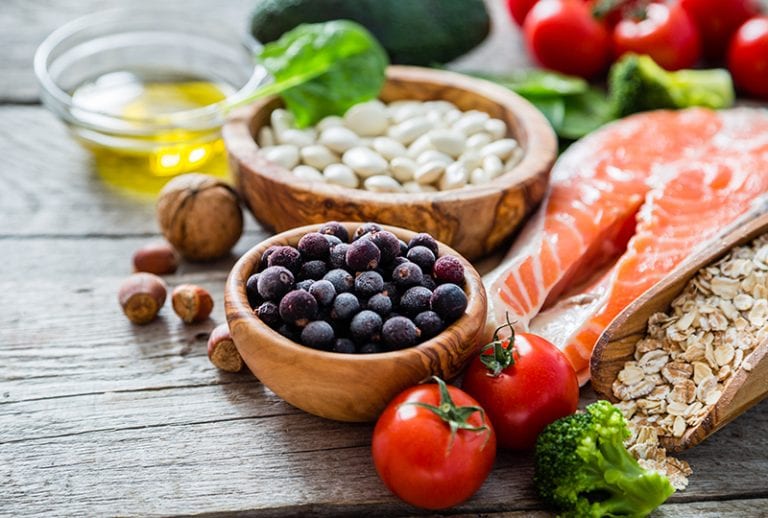 Today, evolving value drivers are fundamentally changing the food and beverage industries. Health and Wellness represents the most significant of the evolving drivers to consumers as they make purchase decisions.¹
Consumers are going back to basics, opting for simple ingredients and less processed foods in pursuit of health and a better quality of life.
Nearly two-thirds of global respondents (64%) in a recent Nielsen report say they follow a diet that limits or prohibits consumption of some foods or ingredients, with response rates in Africa/Middle East (84%) and Asia-Pacific (72%) higher than average.²
With a forecasted growth of US$69.2 billion over the next five years, the naturally healthy segment is expected to be valued at US$345.2 billion by 2020.³ 
Perceived healthier than highly refined foods, the category wins out in the health and wellness sector.
Superfood Asia, through Healthy & Natural Food Asia will provide the ideal platform for the industry at an opportune time. Created in response to industry demands, the segment is poised to reveal good growth potential as new superfoods and beverages continue to hit retail shelves.
Key market drivers
Minimally processed foods
Free-from foods
Organic products
Plant-based alternatives
Vegan products
Superfoods
Capitalizing on the shifting consumer food value equation, Deloitte November 2015
Ingredient and dining-out trends around the world, Nielsen August 2016
Health and Wellness Market Performance: What's New?, Euromonitor International November 2015