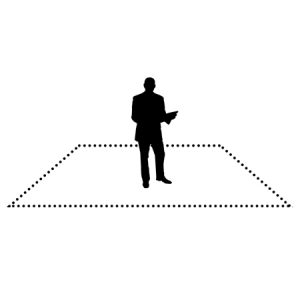 There are several ways to participate at Superfood Asia 2022, with two different stand packages as well as advertising and sponsorship opportunities for you to promote your product, service or brand to a targeted audience.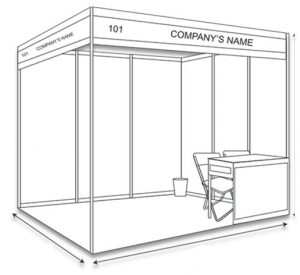 Space Only Rental (minimum 18sqm)
This option provides space only. You must provide your own stand, fittings and furniture. A totally bare space allows you to build your own stand and be different from the rest.
Space Rental + Shell Stand (minimum 9sqm)
Rent a space with basic stand structures and walls. It comes complete with your stand, walls, carpet, fluorescent lighting and fascia board with your company's name on it.
Prices quoted are in Singapore Dollars. All Singapore registered companies will be subjected to 7% Goods & Services Tax (GST). Furniture packages are available upon request.
Advertising and Sponsorship Opportunities
These packages are an effective way to increase awareness of your brand, products and/or services to a captive audience before and during the exhibition. Choose from options such as online banners, email broadcasts, web-based event app, pre-registration, at-event signage, onsite registration and other items. Contact the team and we will work with you to create a customised package that meets your marketing and budget needs.