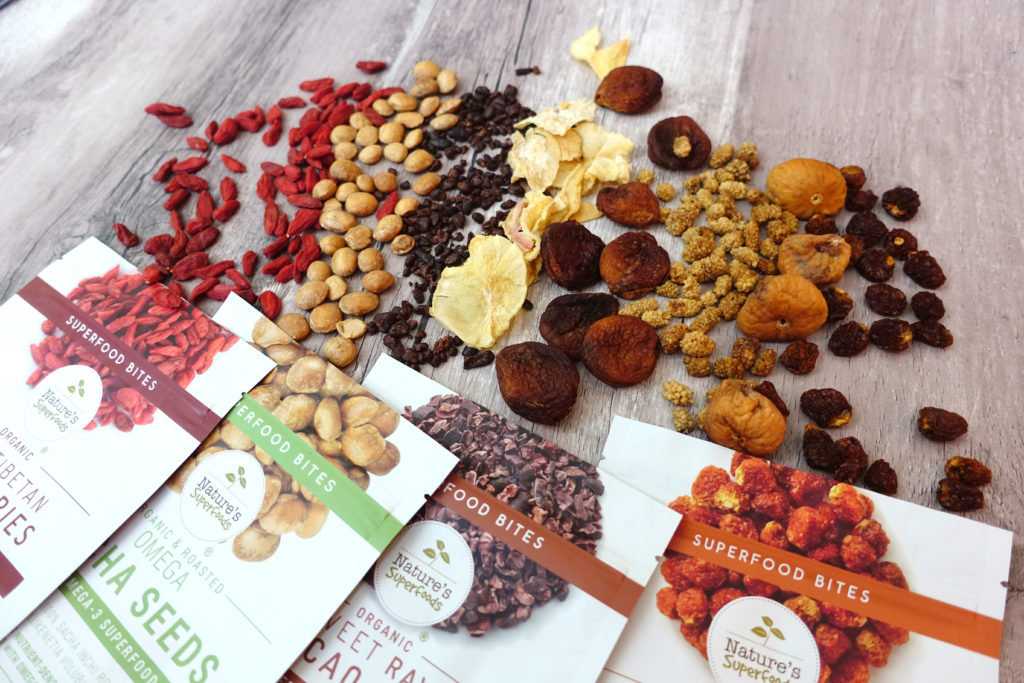 Singapore's Fast Growing Nature's Superfoods Has Its Origins In Peru
Think Peru, and it is likely that Machu Picchu comes to mind first. Quinoa, chia, yacon root and sacha inchi. We may know them as superfoods but we may not have guessed that they originate from the South American continent.
While working in international schools on weekdays in Peru in the 2000s, Serene Cha, Julian Lee and Quek Ai Lay volunteered their weekends teaching English to underprivileged youths in slums. During that period, they were introduced to quinoa and other Peruvian superfoods, and gained knowledge and interests on these foods as well.
In 2005, they set up a translation service business under the name of Actspand, realising that it was a business that they could carry out independently of locations. Among the clients they serviced included superfood wholesalers. When they returned to settle back in Singapore in 2009, the trio continued this translation service business and wanted to maximise the superfood networks that they built over the years. Thus, in 2011, Nature's Superfoods was born and it became one of the firsts to pioneer superfoods in Southeast Asia.
Fast forward ten years to today. Actspand is ranked 49th in The Straits Times "Singapore's Fastest Growing Companies 2021", jumping from last year's ranking of 58th. Additionally, Actspand maintains its position in the Financial Times' Asia-Pacific High-Growth Companies 2021 list too.
Primarily, Nature's Superfoods products are distributed through e-commerce channels and international delivery services are available. Beyond the local shores, Nature's Superfoods has also penetrated into Hong Kong, Cambodia and Maldives and is on the lookout for distributors further afield including in the Middle East. 
Top sellers include Superfoods Bites, Raw Cacao, Superfoods Grains & Seeds and Superfood Ready-to-eat Cereals. Soon, two new products will be added to the superfoods range: Superfood Granola and Superfood Crunch. The latter is a savoury range of superfood snacks.
Check out the full range of Nature's Superfoods products at organicandwholesale.com.
Nature's Superfoods participated in Superfood Asia 2019. The next edition of Superfood Asia will take place on 15-17 Nov 2021 at Singapore Expo. For more information, please visit superfood-asia.com or contact enquiry@superfood-asia.com.