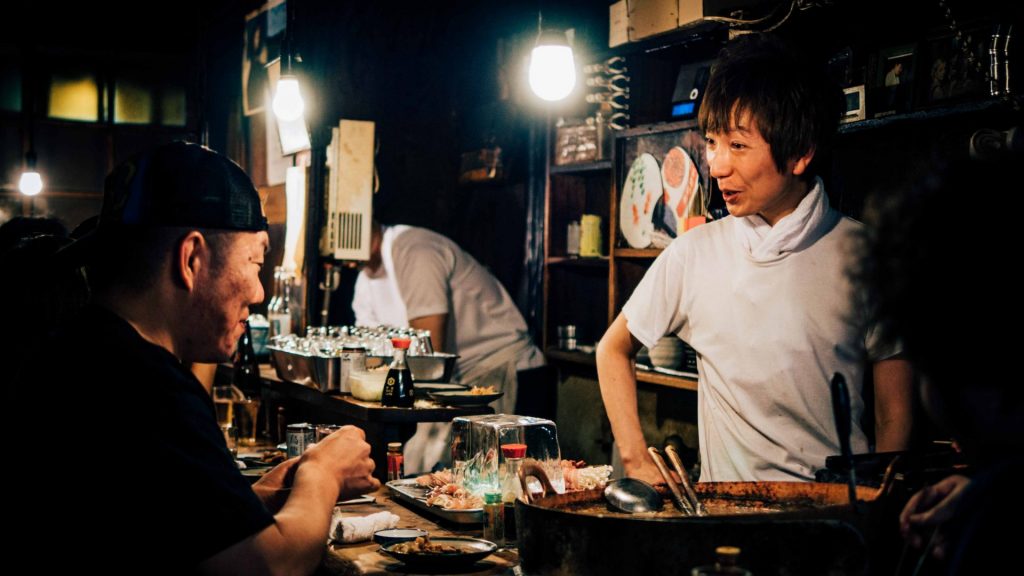 If you're new to superfoods, the first thing you'll want to learn about them is what they are not. Superfoods are not like superheroes. They don't have magical powers that will suddenly cause you to shave pounds and get in the best shape of your life.
There is no universal or official definition of "superfoods." Most define them as foods that are high in nutrients with properties beneficial to your health. While they aren't an instant cure-all, regularly incorporating superfoods into your diet can be a cornerstone of a highly healthy lifestyle.
As is the case with any kinds of food, it's important to employ common sense. Since there is no official definition, items that claim to be superfoods can have harmful effects if consumed in excess. Here we'll focus on natural and relatively common superfoods that you can easily add to your daily menu.
There is a simple yet resisting way to cook your superfood according to your own taste buds. Here we are happy to show you some of the easy recipes for the upcoming festive season.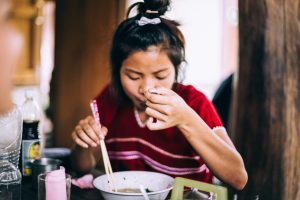 CROCK POT SAVORY BEAN AND SPINACH SOUP
SUPERFOOD: Beans and Spinach. It's simple: Beans + leafy greens = a meal of unparalleled healthiness. But don't worry, basil and shredded cheese ensure this soup is delicious, too.
3 1/2- or 4-quart slow cooker, combine vegetable broth, tomato puree, beans, rice, onion, basil, oregano, salt, pepper and garlic.
Cover; cook on low heat setting 5-7 hours or on high heat setting 2 1/2 to 3 1/2 hours.
Just before serving, stir in spinach or kale and sprinkle with Asiago cheese
SUPERFOOD: Citrus Fruits. You probably know that citrus fruits (such as oranges) contain vitamin C, but what does it do, exactly? Its benefits are broad, including helping your body stay strong and absorb iron.
1⁄2-2lbs boneless skinless chicken breasts
3tablespoons chopped fresh orange sections
1⁄3cup orange juice (fresh squeezed is best)
1⁄4cup olive oil
3teaspoons lime juice
4 -5garlic cloves, minced
1teaspoon dried thyme
2teaspoons dried oregano(I like to use Mexican Oregano for this)
2teaspoons ground cumin
1⁄2teaspoon salT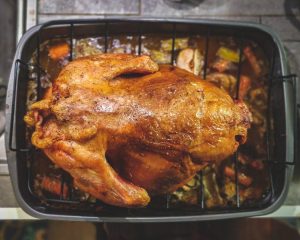 Combine all ingredients except the chicken in a large resealable plastic bag; seal then lightly shake to mix.
Add the chicken then turn to coat well.
Seal and refrigerate 1-2 hours.
Drain and discard marinade.
Grill uncovered, over medium-hot coals, turning often, 10-15 minutes or until juices run clear.
KALE & GINGER STIR FRY
SUPERFOOD: Kale. Kale is the overachiever of superfoods. Rich in vitamins K, A and C, as well as minerals calcium and iron, it makes more sense to ask what it doesn't offer! The trick to tasty leafy greens is to saute — rather than steam — them, like in this speedy Asian-inspired side
In a medium skillet, cook the ginger root in oil, stirring, over medium heat for 1 minute.
Add the kale and raise the heat to medium-high.
Add the soy sauce and water, and stir-fry until the kale is wilted but still slightly crunchy, about 3 minutes.
Sprinkle with sesame seeds.
Serve warm or cold.
You may substitute spinach or bok choy for the kale.
GREEN PUMPKIN PIE SMOOTHIE
"This is packed with nutrients and the pumpkin pie spice adds a great touch."
In a high powered blender, place all ingredients except milk substitute in order listed. Add one cup of the milk substitute, reserving extra if needed. Cover blender and blend until completely smooth. Add remainder of the milk substitute and blend, if needed, if you prefer a thinner smoothie.
2.*Other sweeteners for this smoothie we have used are 1 tablespoon honey OR 3 pitted Medjool dates OR 2 tablespoons gluten free brown rice syrup or maple syrup
Discover more about the world of superfood, health benefits and opportunities within the industry at Superfood Asia 2019. Coming you from 24th to 26th April 2019 in Singapore. See you soon!